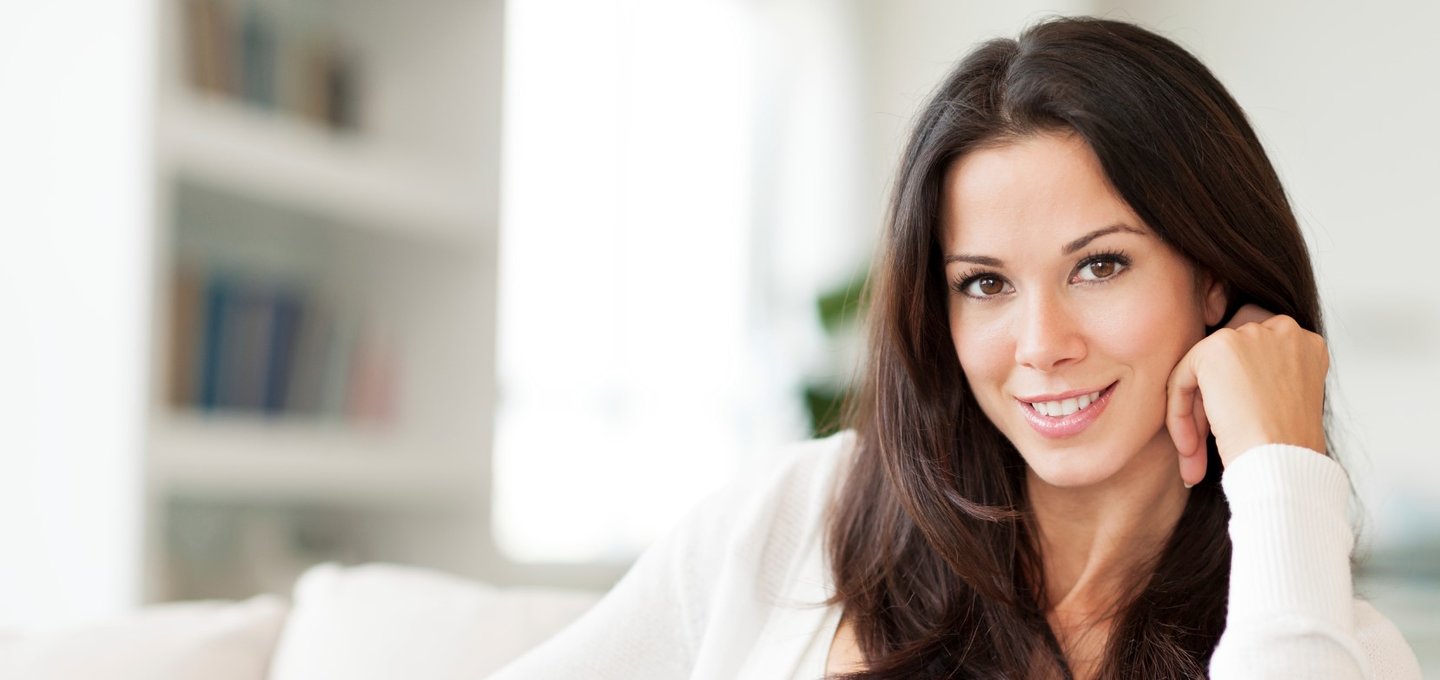 F.A.Q.
Do you have a shop?
Yes, we have a shop with approximately 200 sqm of retail space in the center of S. Cristina – Val Gardena, South Tyrol. Here you can also see the artisans at work, carving in wood.
Address: Demetz Patrick – Dursan street 37 - 39047 St. Cristina . Phone 0039 0471 790174.
Can I pick up the ordered goods directly in your shop?
You can pick up the ordered wood carvings directly from our woodcarving shop.
Opening hours: from Monday to Friday from 8.30 to 12.30 and from 14.00 to 18.30, Saturdays opened in the morning; closed on Sundays. In the summer months we are open all day.
Are there any additional charges in case of cash on delivery shipping?
No, there aren't. We carry all delivery expenses.
How do you measure the figures?
We always indicate the largest oft the measures. For example, in case of a standing figure we give the measure from head to toe; in case of a lying figure, we specify its width. The measures of the nativity figures are indicated according to St. Joseph size and the size of the other figures of the set are proportional to it.
How can I pay my order?
You can choose among the following payments: credit card, PayPal, bank transfer in advance, cash on delivery.
Do you really deliver free of charge?
Yes, we do within European Union's boundaries. For intercontinental shipments, the cost depends on the country and the purchase.
Is it possible to get a gift pack for specific occasions?
You can ask for a gif pack during the order, before its conclusion.
Which is the best way to dust off my carving?
You can dust off your wooden figure with a dry cloth. The deepest points of the carving can be cleaned with a brush. Please do not use a wet cloth in case of painted or stained statues.
Is it possible, that the wood is going to crack after some time?
The wood that we use for the realization of the carvings is stored in a special drying chamber so that the moisture is completely removed. This is why the woodcarvings are not going to crack.
For how long has been working the company Demetz Patrick?
My father has already started carving in 1966 when he also established his wood carving company. In 2002, I set up my own wood carving shop in St. Christina in the heart of the Dolomites. Since 2004 Demetz Patrick is also online and in 2007 I have launched the online shop.
What about the delivery times?
If the ordered figures are on stock, you will receive the items within 3-5 days. When ordering, you have the possibility to choose the express shipping: in this case, your order will be delivered within 1-3 days if the figures are available.
Can I give up my order by e -mail or telephone?
Yes. Our e -mail address is info@demetz-patrick.com and our phone number
is 0039 0471 790174 - Fax 0039 0471 790200.
Please specify the precise article name and code as well as the delivery address and payment method.
With which forwarder do you ship the goods?
We work with multiple carriers. Depending on the country of destination we choose
the best and fastest way.
Is it possible to order a personalized sculptures?
We will be glad to realize your personal requests and send you a quotation. Please use the following form to contact us.
What types of wood are used for the carvings?
The smaller wood carvings up to 40 cm are usually made ??of maple wood, but also ash, oak, cherry and nut wood can be partially used. The larger figures are mostly carved in lime or cembra pine.
How can I become a reseller of your carvings?
If you have a business specialized in gift, religious or Christmas items or if you have a stand on a Christmas market, we can supply you with our wood carvings.
Are the nativity figures available throughout the year?
Most of the nativity figures are available throughout the year and can be delivered immediately.
Can delivery be delayed in case of payment with bank transfer?
The order will be sent as soon as we get the transfer on our bank account; it usually takes about 3 days.
Could you provide me your bank account details for the transfer?
This are our bank account details:
DEMETZ PATRICK & Co. KG
Raiffeisenkasse Wolkenstein Fil. St. Christina
IBAN IT67L0823858860000301054988
SWIFT RZS BIT 21155