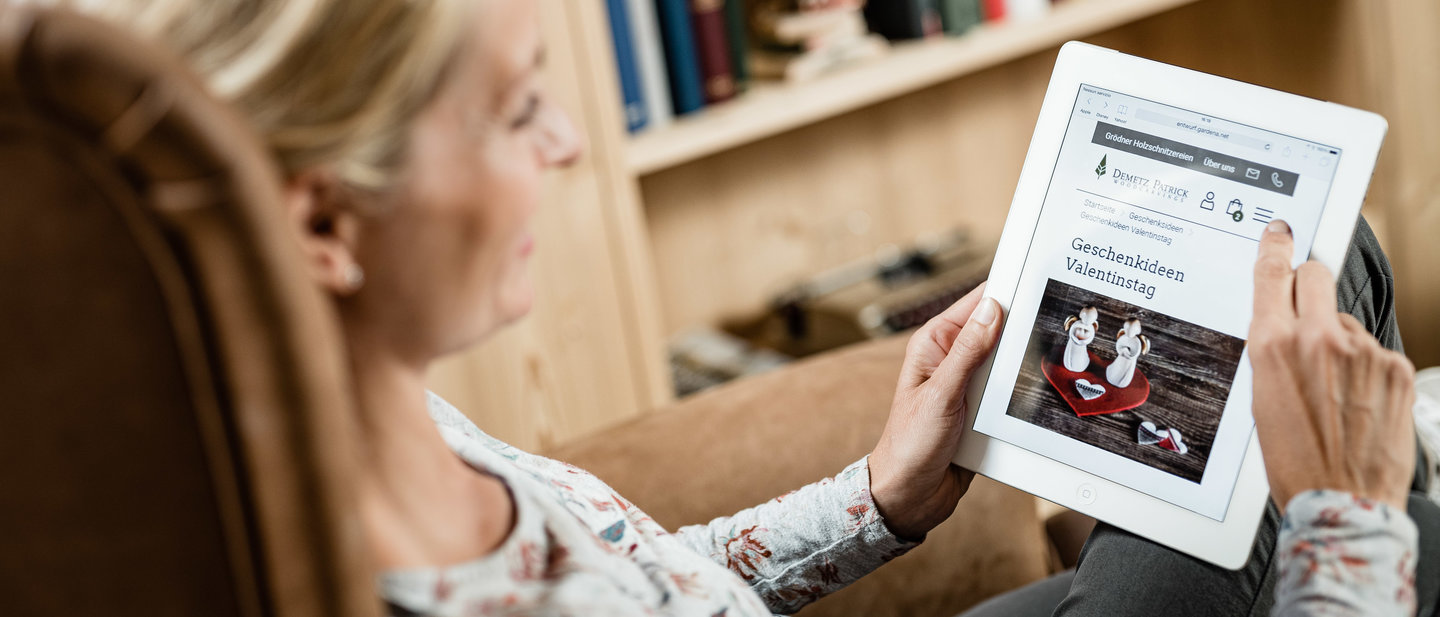 Purchasing guide
It is possible to purchase items while consulting DP-woodcarvings.com wooden art catalogue. Please insert the article you are interested in, in the "basket". In order to indicate quantities (default quantity is 1), click on basket icon. Repeat the procedure to place the order of another article.
The selected product will be added to the basket, the quantity of products in it, together with total amount, will be updated. On every page of the site, in the basket area, it will be possible to see the chosen products under the heading image.
In order to visualize the articles selected, click on "Checkout" and you will be able to carry out the payment of chosen products. This procedure can be cancelled at any time, up to point 4), indicated below.
The steps to complete the order are the following:
1) Order summary: here you can eliminate articles from your basket or modify their quantity: "Continue order" button takes you to the next step.
2) Personal information: personal data are needed in order register the order, to have the tax document issued and your trolley's articles shipped; areas to be obligatory filled are signed with a red star.
3) Order confirmation:the entered information is shown in a table, in which also freight costs are calculated and visualized according to the total amount of the order and destination (Attention! Freight costs are free for shipments inside the European Union); if the visualized data are correct, you can now carry out the payment by credit card: please click on "Confirm order".
4) Payment by credit card:the page directly comes from the bank dealing with payments for
DP-woodcarvings.com web site; the connection is cryptographic (SSL technology with 128 bit), therefore it is completely safe; no data concerning the credit card utilized for the payment is transferred to DP-woodcarvings.com site; after credit card data are entered, payment order can be carried out by clicking on "Pay" and two e-mails will be sent to the e-mail address you indicated at point 2).
an e-mail confirming bank transaction correctly carried out
an e-mail representing the receipt of carried out order
NB: your credit card will not be immediately charged with the amount of your order; this will happen as DP-woodcarvings.com accepts the order.
5) COD package: In Italy, this mode of payment is possible for amounts up to Euro 3000,00 only. Deliveries to Germany are possible, too (for orders of minimum Euro 150,00). In case of COD package there are no additional expenses.
6) Payment by transfer: This mode of payment is possible for all amounts, but you have to reckon with three to five additional workdays as the merchandise is sent after the receipt of the money only.
If the payment has not been effected within 15 days, the order is automatically cancelled.
We kindly ask you to transfer the money to the following bank account (Raiffeisenkasse Wolkenstein):
Addressee: Demetz Patrick & Co KG - str. Dursan 37 - 39047 S. Cristina
IBAN: IT 67 L 08238 58860 000301054988
SWIFT/BIC: RZSBIT21155

Purchasing procedure can be interrupted at any time and with no consequences.
Order number in your e-mail of receipt shall be used as a reference for any assistance request to our Customer service.
---
Money Exchange rate
Visit the web site of the European Central Bank, www.ecb.int, to know the exchange rate from Euro (EUR) to US dollar (USD), Pound sterling (GBP), Japanese yen (JPY) and to all other foreign currencies.
If you are looking for an easy money exchange rate converter to get an instant currency conversion, please visit: www.oanda.com.
Length measure conversion
- centimetres to inches conversion: 1 centimetre = 0.393700787 inches
- inches to centimetres conversion: 1 inch = 2.54 centimetres
---
Visit our online Catalogue to see our wide range of wooden art works, learn about our collection and bare in mind: our Customer Service is always at your disposal for every need.