Production of a wood carving
- Expert artists and modelers are the ones who are in charge of the realization of new wooden sculpture models. First of all, they draft an idea on paper. The draft will then be transformed in a plasticine model, which can easily be changed and reshaped. Master artists help to improve this model before it is going to be carved in wood for the fist time. After several months of work, the definitive model can be cast in bronze.
The actual production of the wood carvings can now begin.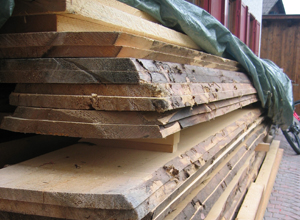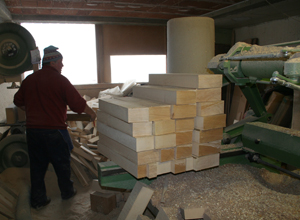 The first step is the selection of healthy logs, normally maple, lime or stone pin wood, which all meet the requested high quality standards. The wood is cut into planks, stored for several months and kept in special drying chambers. The boards are then processed into smaller blocks of wood. At this point, the pantograph can be used.
The bronze model is scanned by hand in order to create the blanks; these are then hand carved piece by piece by master carvers. The expert hands use carving tools and knives of different shapes and dimensions in order to achieve the best quality. The result is the natural wood version (not treated).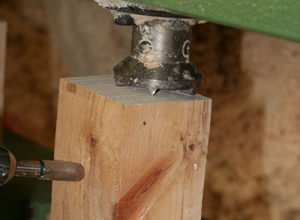 The wooden figures can be treated with many different methods:
- stained = painted with a light brown wax stain and polished with wax
- stained with 3 shades = the figure is painted with at least 3 shades of brown wax and finally polished with wax
- antiqued = coloured with acrylic colours on a chalk background
- coloured = coloured with oil paints and gilded with gold leaf
- antiqued and gilded with pure gold = coloured with acrylic colours on a chalk background and gilded with 18 carat gold
Each wood carving has to go through several quality checks before being delivered to the customer.